My name is Helen, I'm 19 years old and I'll probably always love Jacob Black :)
My life once revolved around the Twilight Saga, but as I've gotten older, I haven't had much time to pay much attention to it. Despite this, I still adore it very much. Probably always will.
As of right now, I'm studying in hopes of getting my bachelor's degree in special needs education. I also spend a lot of time working on the side, which is actually working out pretty great. I love reading and I'm obsessed with music, so you'll rarely see me without my headphones on.
Jacob is my baby (and I want Taylor to be my baby daddy) thanks that is all :))
(this gif represents me when I think of Taylor Lautner bye)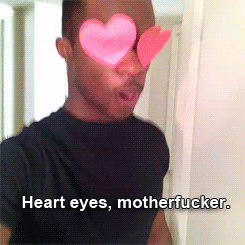 Community content is available under
CC-BY-SA
unless otherwise noted.